Australian Certified Fabrication and Engineering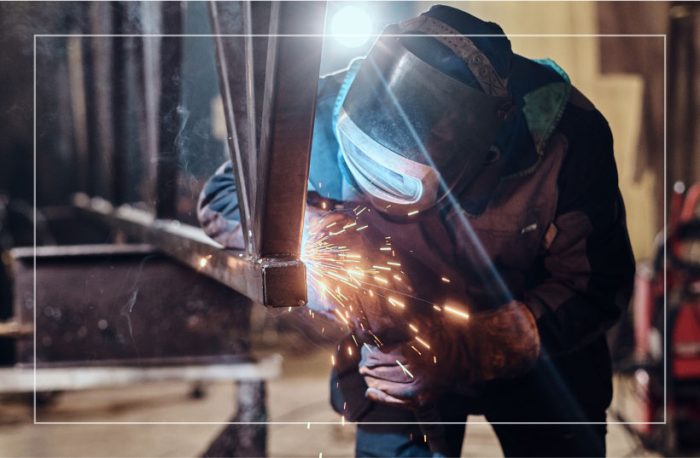 As experienced steel fabricators, we understand the composition, durability, flexibility and strength of steel. We can create pipelines, loading machines, as well as complex components and entire production runs.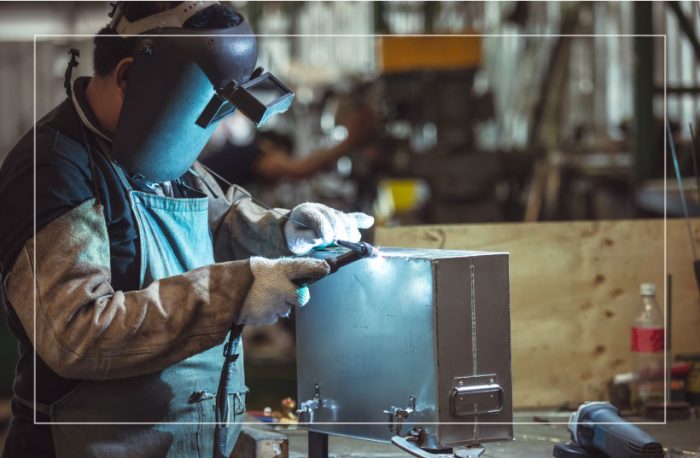 Aluminium is a versatile material, requires skill to work with. At Prime Fabrication, we have the qualifications, equipment, and expertise to complete any aluminium project.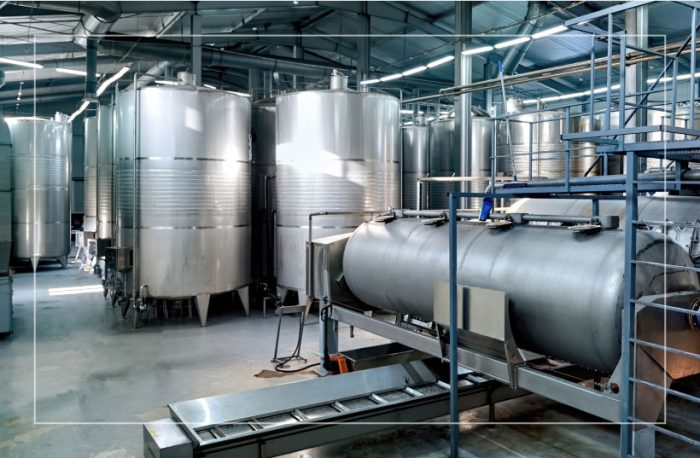 Stainless Steel Fabrication
Stainless steel is exceptionally durable, corrosion-resistant and aesthetically pleasing. From commercial kitchens, to liquid storage and handrails, we can complete your stainless steel project.
We have the experience and qualifications to complete almost any MIG or TIG welding and fabrication project. If you've found it hard to get someone with the right skills for your job, give us a call.
Of course, don't just take our word for it. Here are some reviews from previous clients delighted with our work
Russell Francis
2022-11-30
I just want to thank you guys for the outstanding workmanship and service you provided. The quality of your structural metal fabrication and attention to detail would pass any independent inspection.
Great fabrication company. They can do high quality custom work.
The guys at Prime Fabrication Sydney were helpful and provided a quick quote. The price was good and the quality of work on our stainless steel stair railings was great.
With over 40 years of experience in metal fabrication and engineering across Australia, we earned our reputation for high quality at competitive prices.

Expertise
Our highly experienced team has all the qualifications needed for even the most difficult fabrication task. From design and machining through to fabrication, welding, and assembly, we take care of everything and assure you of a quality job.

Precision
If your project requires extreme precision and attention to detail, you can trust us to do the job correctly the first time. Our qualifications and experience ensure that our work is completed to even the finest tolerances. 

Competitive Prices
Even though we offer some of Australia's highest standards in meta fabrication, we can still provide a competitive quote for your project. Contact us to find out what we can do for your budget. 

Excellent Track Record
Our team has over 40 years experience in welding and fabrication. Our track record speaks for itself. We maintain high standards for every job we work on.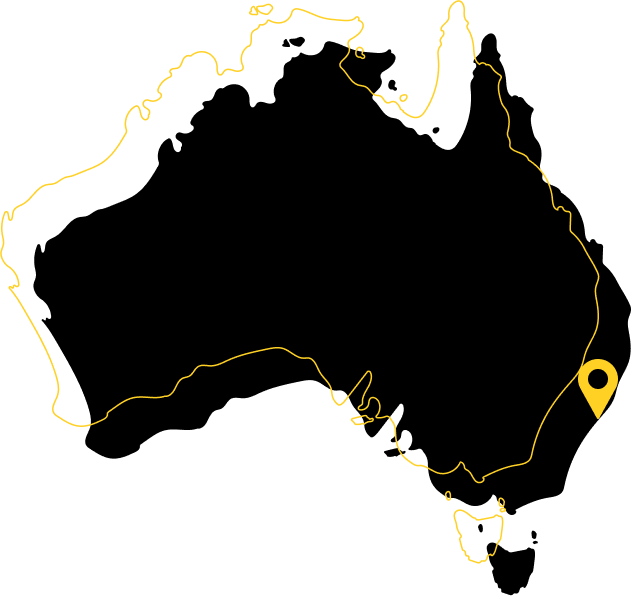 Sydney
We provide a range of fabrication services in Sydney to support you. We can work both onsite and offsite and have the experience to provide high-quality metal fabrication services to companies of all sizes. With over 40 years experience, you can rely on us for your project. 
Our team have worked in fabrication and engineering for over 40 years. With some of the most experienced and qualified technicians in the business, we fabricate high-quality custom products from steel, stainless steel, aluminium, and other alloys. We work with companies of all sizes and across many sectors, providing exceptional service that's built on trust, experience, and precision.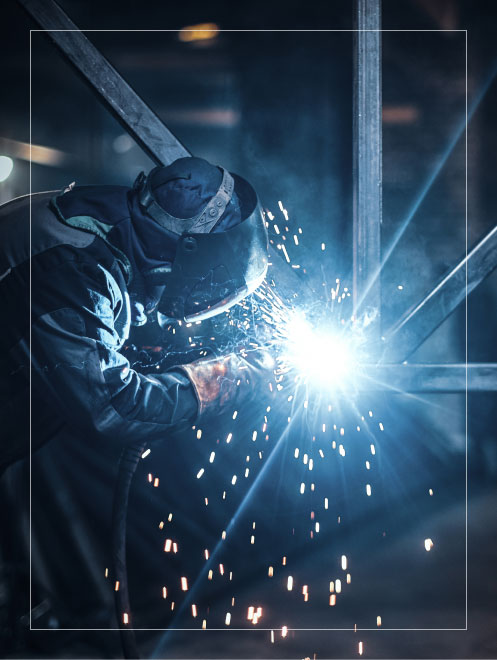 Leading Metal Fabrication Experts in Australia
Modern metal fabrication is increasingly complex, using many different metals and alloys, each with its own properties. New technologies and techniques constantly emerge, helping us fabricate precise parts with unrivalled consistency.
Prime Fabrication embraces these changes, investing in ultra-modern machines and qualified staff to become one of Australia's leading metal fabrication experts. Living on the technological edge helps us handle any project, however large or complex.
For all your metal fabrication needs, contact the experts at Prime Fabrication today.